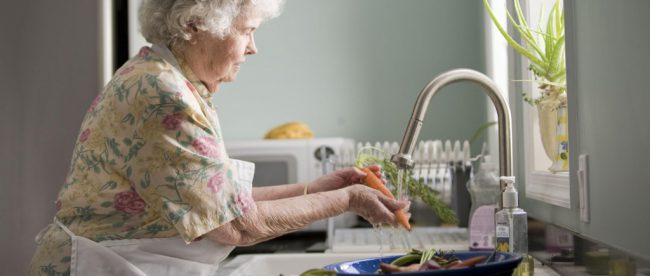 By visiting our patients in their homes, we manage chronic diseases, provide timely follow up to changes in condition, help decrease hospitalizations, prevent hospital and skilled facility readmissions, reduce costs and stress, improve quality of life, honor patient goals and wishes, offer palliative care and hospice referrals, and assist with coordination of care, especially at transitions of care.   By working with hospitals, home health, and skilled nursing facilities providing transitional care visits, we help ensure a safe and healthful transition when returning home or entering rehabilitation.  We can also provide geriatric consultations and education for patients and families, along with providing referrals to invaluable resources in our community that provide support and guidance for challenges patients may be facing.
And to ensure we are able to provide the highest quality of care, we stay technologically advanced, using electronic medical records and electronic resources to stay up to date with current research, important medical developments, and best practice recommendations and methodologies.  We use the most current drug database to ensure safe and accurate prescription application and dosages.  And we maintain relationships with specialists such as pharmacists, podiatrists, optometrists, dentists, wound care and pain management providers, psychiatrists, psychologists, hospitalists (hospital physicians), and health care agencies and coordinators.
This commitment to providing quality care helps our patients to maintain more independence and a higher quality of life for a longer period of time. This is the nature of what we do.
For more specifics about the services we offer, please view the Our Services page.
Read more:
Who We Are
Why We Do It
Return Home