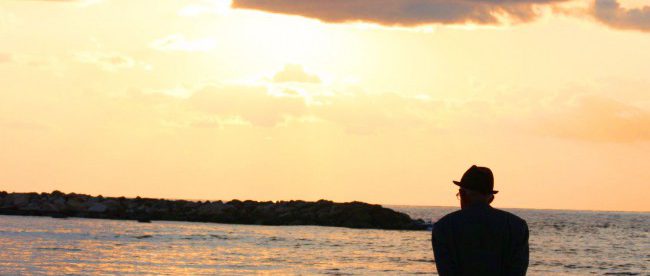 The providers at Sarasota Manatee Geriatrics share a passion for healthy aging, comprehensive healthcare, aging in place, and focusing on enriching the quality of life of every patient we have the privilege to serve. We communicate with family and interdisciplinary team members to be sure there is continuity of care that extends beyond our visit, and that the goals of the patient are honored.
We understand deeply that health and quality of life go hand in hand as we age. Health challenges and disease not only get in the way of achieving a sense of fulfillment in life, but can create debilitating distress for not only the patient, but their family as well. We feel a great sense of reward in working with our patients, their families, and their care givers to make a positive difference in our patients' lives and health. We also find great reward in coordinating with specialists and agencies to see that our patients, families, and care givers get the support and resources they need for their peace of mind and sense of well being.
It is this comprehensive understanding of the dynamics of geriatric health care and its impact on everyone involved that informs our practice and makes clear why we do what we do.
Read more:
Who We Are
What We Do
Return Home